contract weaving
partnerships
Tissage manuel sur commande de métrages, pièces uniques pour différents designers textiles.
Vous avez un projet de petites séries personnalisées et/ou non industrialisables, vous voulez reproduire un tissu ancien pour un objet de collection ?
Je vous propose un service de tissage sur mesure de métrages spécifiques à partir de vos créations ou de vos échantillons.
J'utilise des métiers à tisser Arm 24 lames dont un ratière de largeur tissable 150 cm et un designer piloté par ordinateur de largeur tissable 80 cm.
Please feel free to to contact me to discuss your project.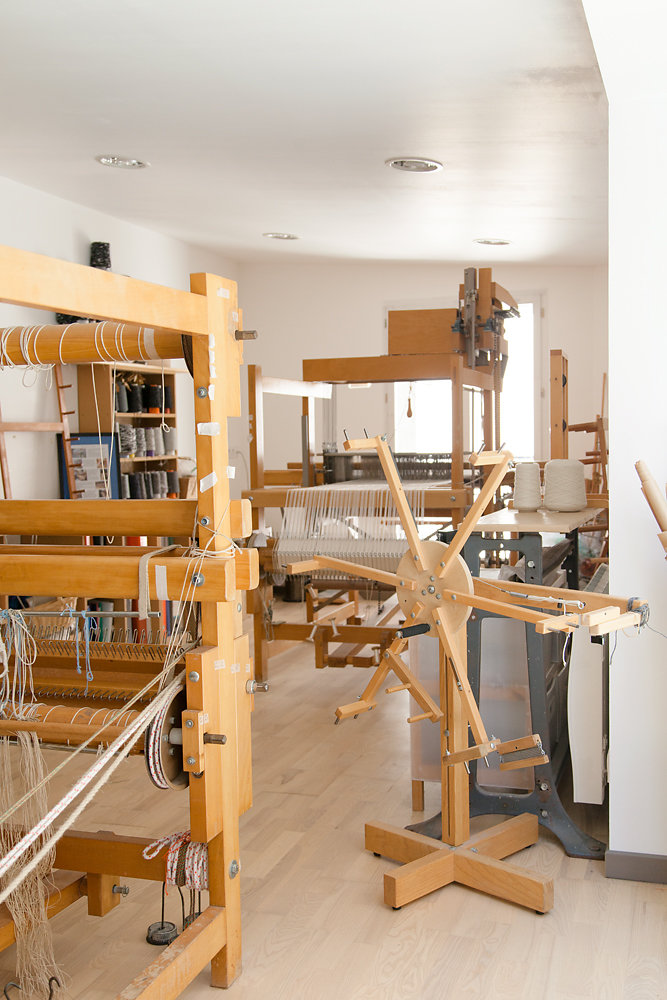 Manual weaving on order of unique pieces for different textile designers.
Anne Corbière
Weaving of blinds for decorator
Anne Corbière
Linen/silk weaving for furniture in limited edition.
Anne Corbière
Weaving of metal wires for the wall tapestries of the Chanel boutiques.
Morgane Baroghel-Crucq
Linen, fish proteins & stainless steel weaving for the Expo 2015 in Milan.
Ulrika Liljedahl
Leather weaving for yacht interiors and re-edition of Mallet-Stevens chairs.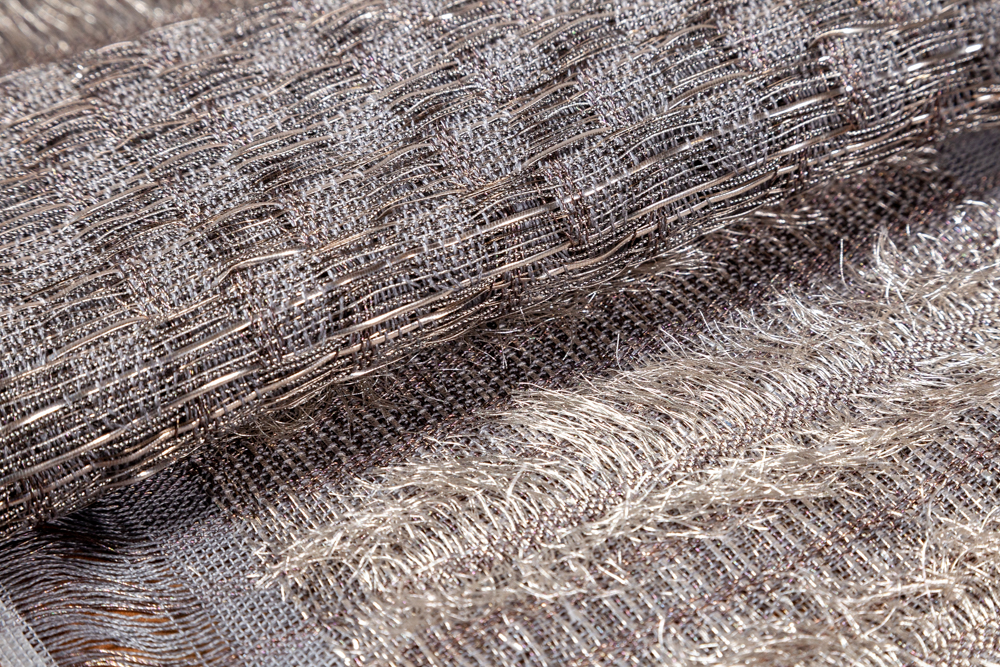 Ulrika Liljedahl
Weaving samples for Dior corner
Ulrika Liljedahl
Mink weaving for one-off seats.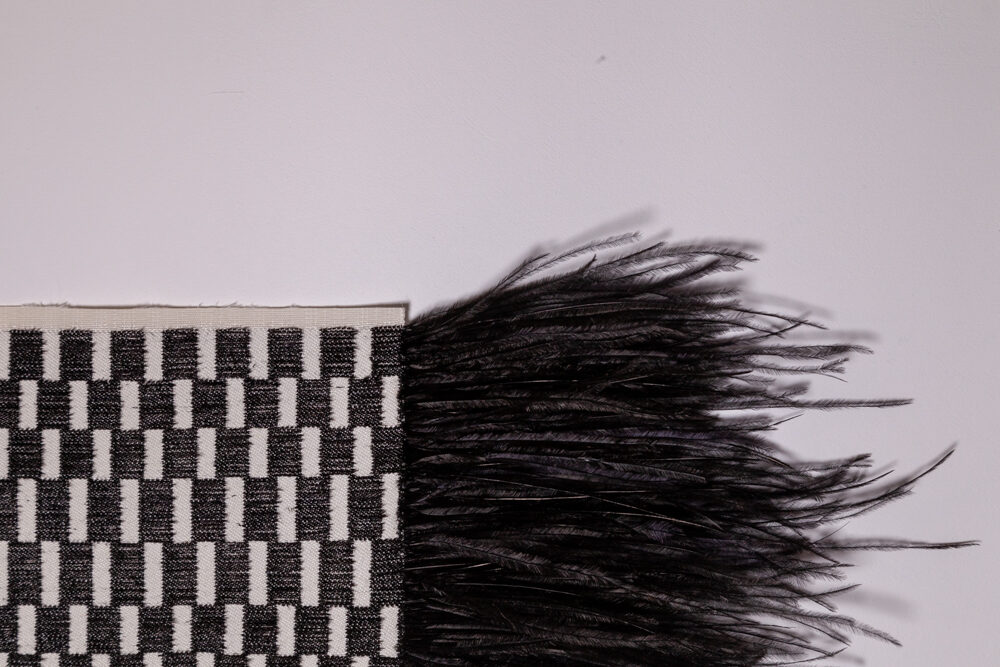 Janaïna Milheiro
Silk & feathers weaving for Proenza Shuller fashion show
Janaïna Milheiro
Silk weaving organsin & feathers, Maisons d'Exception 2011, M&O 2012.
Cécile Meuleau
Samit weaving leather - wool - lurex